You've planned everything from the venue and ceremony to the smaller details in the centerpieces and favors.  Everything was set perfectly for your 2020 wedding. Then came along COVID-19, a soon to be wedding couple's worst nightmare, disrupting everything you had your heart set on for your dream day. Instead of throwing in the towel and giving up or postponing to the next year, why not still have your wedding re-imagined. Event planners and wedding industry professionals are some of the most creative people around. As an industry, we are always imagining new ways to create unforgettable experiences for our clients and their guests. Our creative group at Petruzzello's have brainstormed a few different plans to pull off your wedding during COVID-19 times while creating a memorable and amazing day!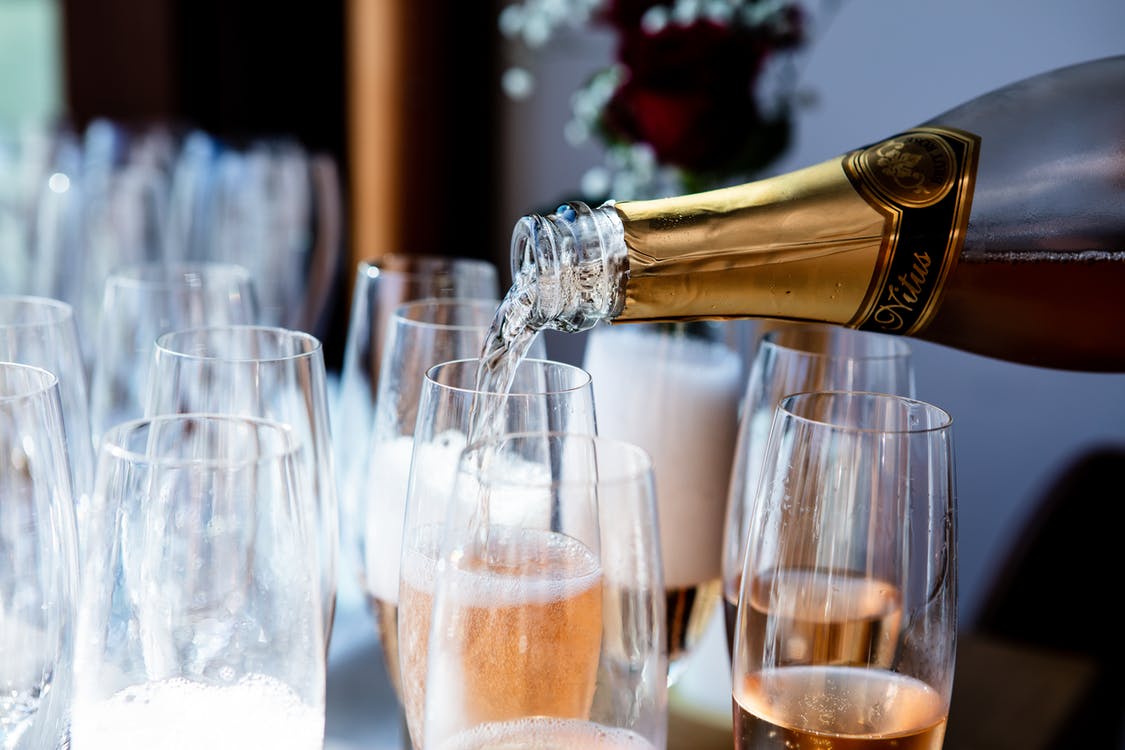 Mini Receptions-Limiting guests
Whether it's state mandated, or a personal preference, we anticipate some couples opting for an event with a smaller number of guests in attendance to maintain social distancing. Not only will venues and couples be limited to the numbers allowed in a space at once, but guests may feel more comfortable attending a wedding knowing there will not be many people there.  We often see couples inviting 100-400 guests pre-COVID-19. It may be difficult hosting all of your family and friends at once, but creating smaller separate events may be the option for you. Choosing to create a few mini wedding receptions, with groups of people at each will not only help with social distancing, but also allow the couple to celebrate with all of the people in an intimate way. Creating breaks in between events will allow more time for the couple to relax and enjoy their time and not feel as rushed. It may also be a great opportunity for candid photo-shoots! Mini receptions can be spread out and allow for a day, week, or month long celebration of love! Reworking your reception and transforming it to a brunch, luncheon, or early dinner might be the way to keep everything budget friendly and unique to each mini event.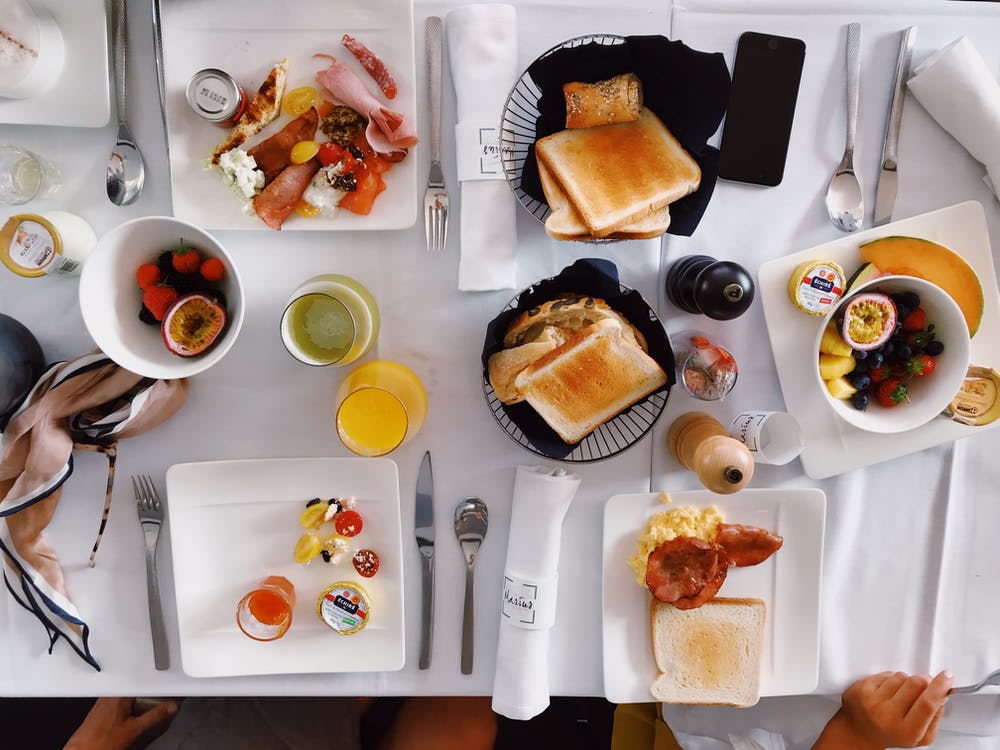 Progressive Event-Maintaining your larger guest count
When you originally planned your event, we can imagine your vision was being able to see all of your family and friends in one place to celebrate you and your fiancé. Due to social distancing rules, you may not want to have all of your guests within the same room at once. Ask your event coordinator how you can still have your full guest count in one evening, while maintain social distancing with our progressive event plan.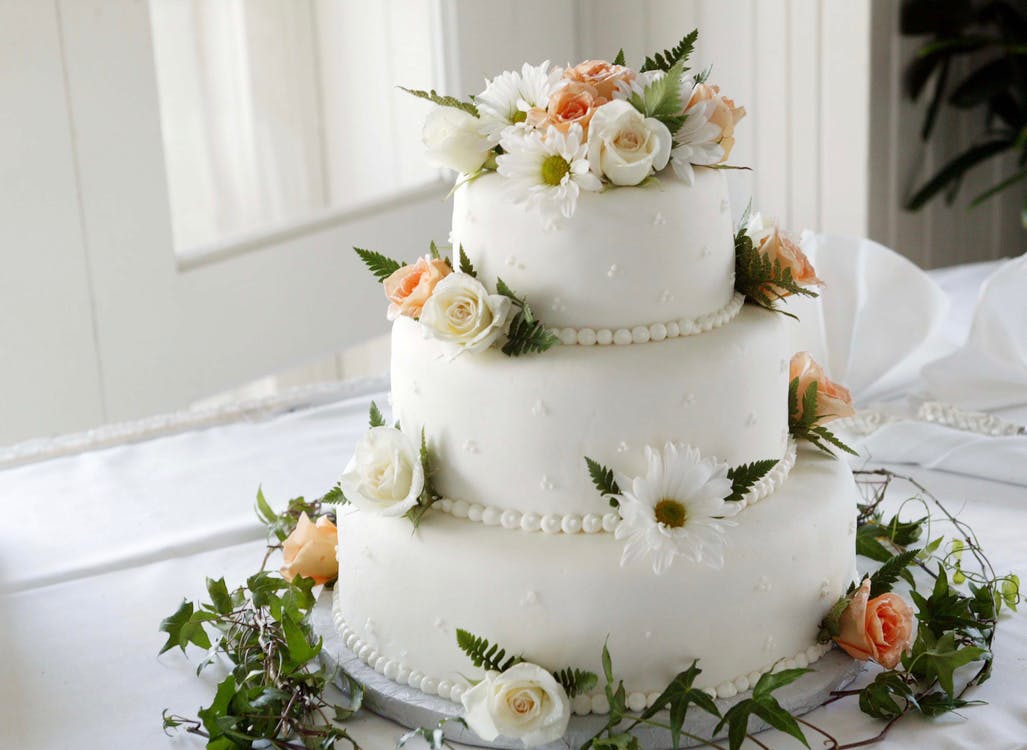 Virtual- Out of town & immune compromised guests
Not every guest on your list may be able to attend your wedding, whether mini or progressive. Many reasons such as travel restrictions or their personal preferences on their immune health and wellness may limit attendance. A great way to include this group of people may be to offer a virtual celebration for them. Various online video chatting, for example Zoom or Google Hangouts, are great tools for guests to attend wedding celebrations virtually. Across many different wedding events, our team has ideas to connect with guests via video:
Bridal Shower: If your bridal shower was cancelled, but you are still interested in celebrating with your loved ones, host your shower virtually. If you're the bride, create a fun backdrop and hang it up behind you to be seen on the video screen. Maybe do a theme and encourage guests to dress up to create a fun atmosphere and feel more festive than a typical work or personal video chat. Looking to thank guests for their contributions from your registry? Have guests send their shower gifts directly to your home for you to do a live unboxing. Planning to play a few bridal shower games? Send a small packet with all necessary materials to each persons' house or send them an online link for them to print out and participate at home. Do you have a contract already with your caterer? Ask them if they would be willing to offer your bridal shower meal in takeout boxes for delivery or allow guests to pick up the food to take home and enjoy the experience of the tasty menu you designed.
Ceremony: Check with your photographer or videographer if they offer a live streaming service. If not, consider asking a trusted family member to hold or set up a streaming devise (phone or laptop) in a prime spot overlooking the couple at the "alter." Send guests the link or Zoom invite so they're able to watch the ceremony live and share in the love you both have.
Reception: Similar to the ceremony, ask your vendors or a trusted guest to set up a live stream for people to check in and participate in the reception. If they cannot make it in person, consider sending them a favor in the mail or allow them to pick up or have the dinner meal delivered to their door. Another way to help them feel included is sending guests a recipe for the featured drink for them to make at home. If they can't attend the party, bring the party to them! We understand the importance of having necessary guests there such as grandparents and older relatives. If those special people can only attend virtually, consider asking them to make a toast or speech during the evening. This can be live streamed on a screen inside the reception space or prerecorded and played for attendees to listen to.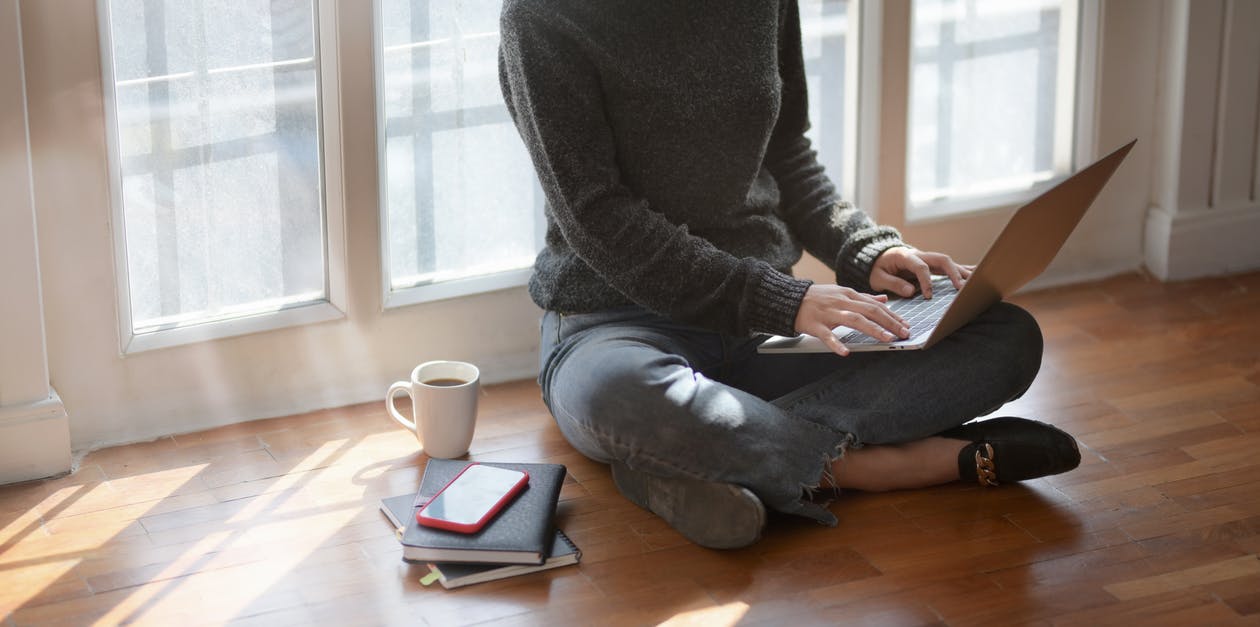 Half & Half- Celebrate now and later
Does having a socially distant or virtual wedding scare you, but you still want to be married and celebrate on the date you had planned? We have the perfect option for you- celebrate now and later! Continue with a small ceremony of close family and friends on your original or newly scheduled wedding date. This will allow you to still keep your date in mind and celebrate the love between you and your partner legally or spiritually. Later on when you feel more comfortable to gather with friends and family, host your reception to celebrate. This can be on your one year anniversary of being married, or even a few months down the line. It may seem a little unconventional, but it's your special day, why not have two dates to celebrate!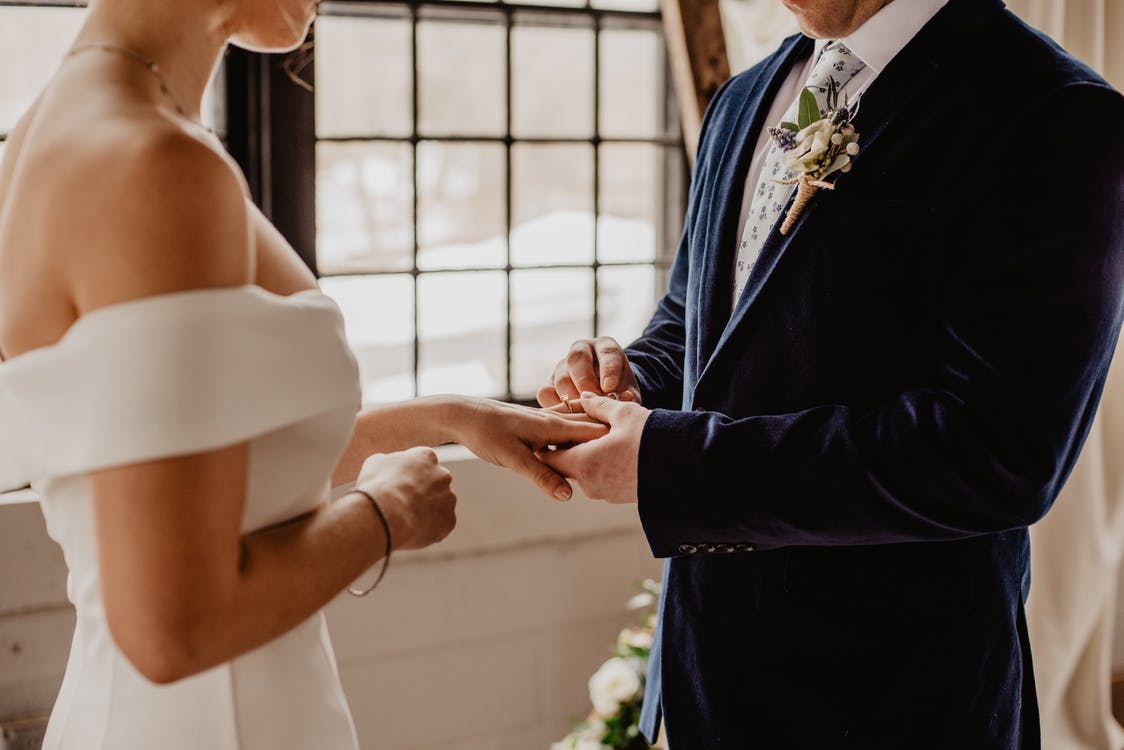 Ultimately, whether you choose one of these unique methods or choosing to postpone some or all parts of your wedding, continue to communicate with your vendors and be flexible with working together. Everyone's goal is to find a solution that's both safe and enjoyable for you and your guests. Working together will not only help your bottom line budget, but also avoid cancellation or forfeiture fees.  A few key points when altering your wedding:
Communicate any changes with guests as soon as possible
Stay connected with your wedding party and close family members and enlist help if needed
Rework your vision
Alter travel plans if already booked (bachelorette parties & honeymoon plans)
Update important appointments to reflect celebration plans (hair, makeup, nails, alterations, etc.)
Relax, everything will be amazing!
Remember this is new territory for everyone (you, your vendors, and your guests) and is nothing like anyone has experienced before. Although these ideas may not be how you originally imagined your wedding to be, they are great options for you to still celebrate the most important thing: the love you share with your partner. Many people are ready to get out there and celebrate safely with you! Choosing these new methods of celebrating will allow couples more personal interaction with guests and allow more details to shine through. Without knowing the changing policies put in place or what will happen in the future the best thing we can do now is plan. Luckily that's what we, as event professionals, do best! Working together to create an experience that you feel comfortable and happy with is ultimately our end goal. We look forward to continuing to make your wedding dreams a reality!