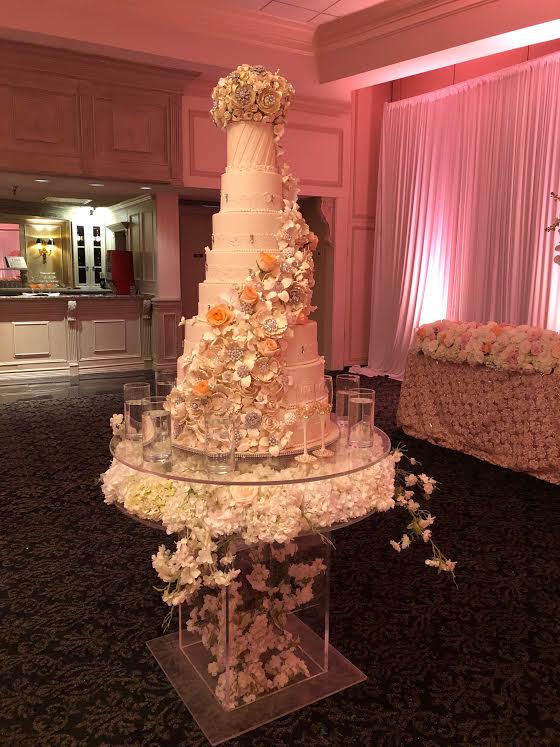 Friday. It's the day that everyone anticipates. For most of us, Friday is the end of the work week and the beginning of the weekend. It is the start of a relaxing and fun filled time away from work and stress. Why would you not want to start your marriage off on this day while celebrating with friends and family? Many brides are worried that it would impact their guests or limit their timeline the day of and avoid this day of the week. Friday dates offer so much for potential clients and guests that is often overlooked. Before you weed out Fridays for potential wedding dates, look at the amazing positive reasons why you should reconsider.
Budget is often a key element that couples consider when booking their wedding. Many vendors offer special or discounted pricing for Friday dates throughout the year. If you or your partner is on a tighter budget, it might be a great idea to look into what your vendors offer for Friday dates versus Saturdays. Not only is budget important to the couple, it is also heavily on the minds of invited guests. Many guests will have some sort of travel to your special day, whether it's a simple drive or an out of town flight. Travel costs are often cheaper if they are coming in on a Friday for the evening festivities before prices increase for the weekend. Help your guests save on some travel costs by booking your wedding on a Friday.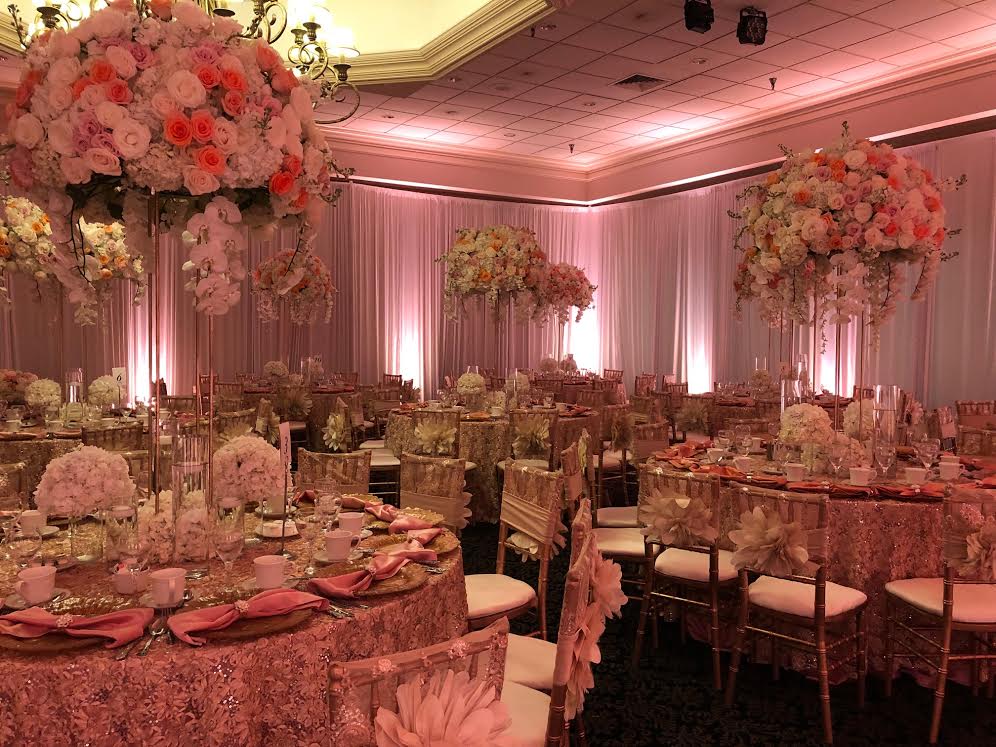 Booking your wedding on a Friday will allow you and your guests to regain their weekend. By putting your wedding on Friday, attendees will be able to use Saturday and Sunday for their normal weekend tasks. It also allows them plenty of time to recover from a long night of fun and dancing! For many guests attending a Saturday wedding, they will not usually make plans, or have limited plans the morning of. Often guests will wait around before they have to get ready for the wedding. Not only will they wait the whole morning, but they will also spend the afternoon and evening attending wedding related events. This leaves guests only Sunday to recover and accomplish their weekend tasks.
Speaking of guests regaining their weekend, the couple will also benefit from having a full weekend following the wedding. Many Friday wedding couples will utilize this extra day to prepare for their honeymoon if they are heading out after the wedding. This can help to extend another day of vacation without having to take an additional day off work. If you aren't heading out right after, having an extra day to sort through photos or reminisce with your new spouse will be amazing after a long and crazy filled wedding day.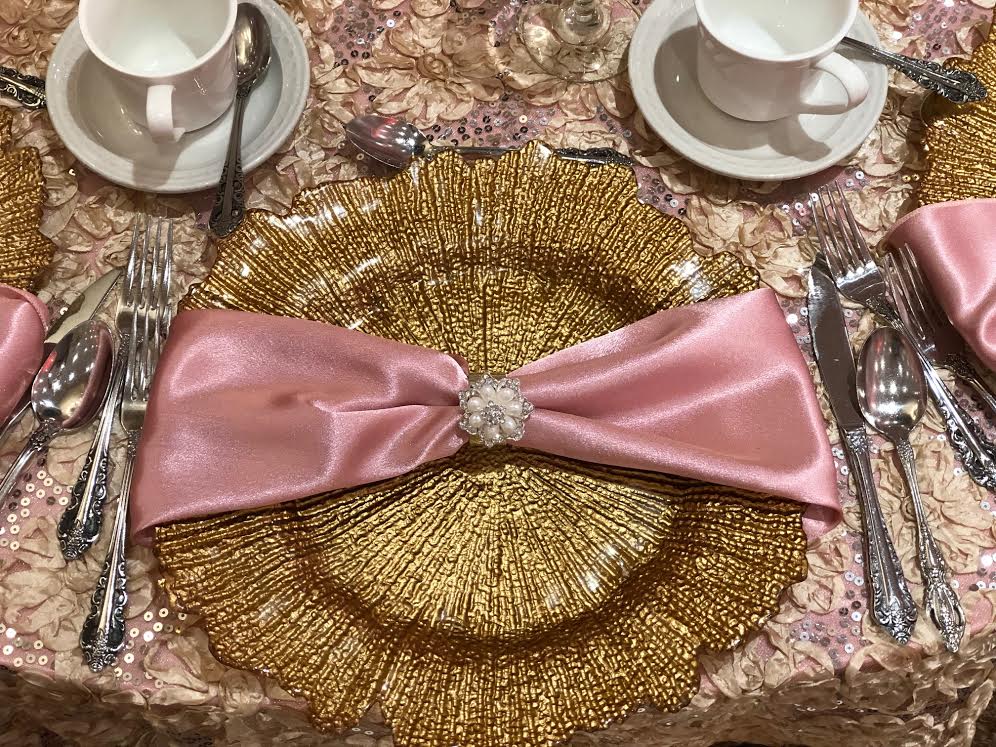 Many couples hesitate booking their wedding on Fridays because they are worried guests will not be able to attend due to work or other commitments. Although the majority of people do work on Fridays, those who are most important to you will attend. An easy way around this is to start your ceremony or reception at a later time, which allows time for your guests to leave work and change before heading over.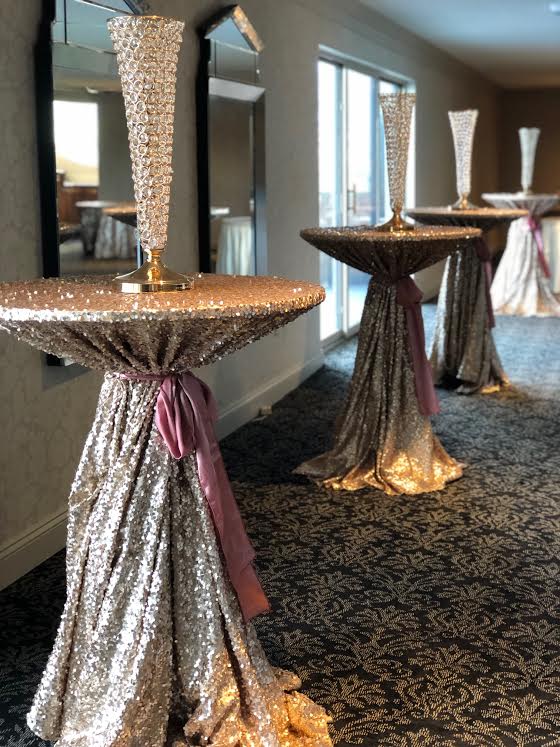 Often couples think of booking their wedding for Saturday evenings. Since those typically book up well in advance for the venue, other popular vendors usually book up quickly as well. If you have a specific DJ, photographer, videographer, coordinator, or florist you prefer, chances are their Friday dates might be more available or flexible and easier to book.
Friday dates are perfect for those of you who are interested in the sound or numerical visual of the wedding date and future anniversaries. Some dates to consider are 10/2/20, 11/20/20, 2/12/2021, and 5/21/21. Some clients choose their wedding date solely on how it sounds. Fridays might be the best if choosing a date that sounds nice and is easy to remember for years to come.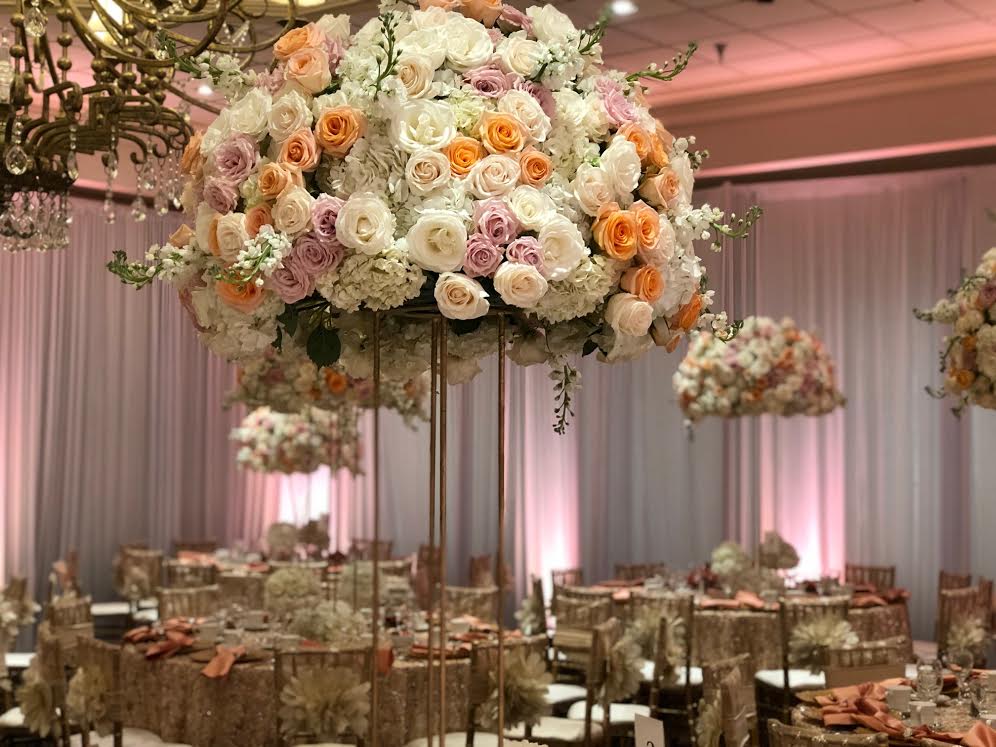 Not only are Friday dates ideal for budgets, guests, and personal preference, they may also help you and your vendors during the set up process. Many venues book a full weekend of events, especially during prime wedding season. Often, there will be a Friday, Saturday, and Sunday wedding in the room you have reserved for your wedding. If you book a Saturday or Sunday wedding, chances are you will not be able to set up your items and décor until the morning of, sometimes a few hours before the event. However, if you have a Friday wedding there is a better chance you could set up the day prior if there are no Thursday events. It's not guaranteed, but it's worth a shot!